Top Ten Tuesday is a weekly feature meme hosted at The Broke and Bookish where you choose your top 10 favourite books based on a theme.
This week's theme is Top Ten Favourite Villains!
First and most importantly, I know it's Wednesday. I'm an idiot. I for real thought today was Tuesday – I'm still not entirely certain it is Wednesday. I was busy all day yesterday, and then had a migraine in the evening (which is still lingering, thanks life) so I'm going to go ahead and blame it on that. Apologies!
Secondly, I struggled with thinking of 10 villains – or satisfyingly villain-y villains – so I'm only going with 5.
1. Draco Malfoy – Harry Potter and the Order of the Phoenix
Here we have Draco Malfoy, AKA one of my favourite characters of all time. I can't help but love him, particularly in the later books and films when he was really struggling. The Order of the Phoenix is one of my most favourites.
2. James Moriarty – The Adventures of Sherlock Holmes
May or may not be due to the fact Andrew Scott plays his character in the BBC adaption. Currently under investigation.Would meet him on a rooftop regardless.
3. Warner – Shatter Me trilogy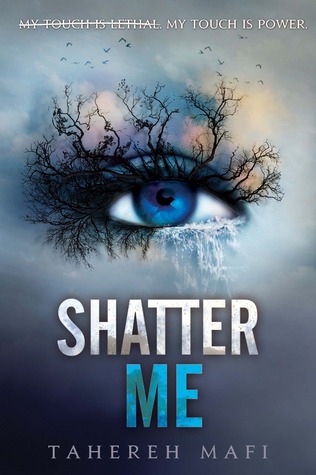 If we're talking about only Shatter Me, I definitely consider Warner to be a villain. I absolutely loved this series and Warner made it everything more!
4. Rhysand – A Court of Thorns and Roses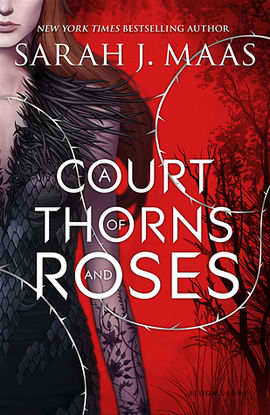 It's not cheating to use Rhysand, is it? In the same way that it's not cheating to use Warner from Shatter Me? Sue me if it is, 'cause Rhysand is my fav and I can't exclude him from this list. He certainly has his villain moments. (I won't acknowledge him in ACOMAF so I don't spoil it for anyone!)
5. Reagan – Fangirl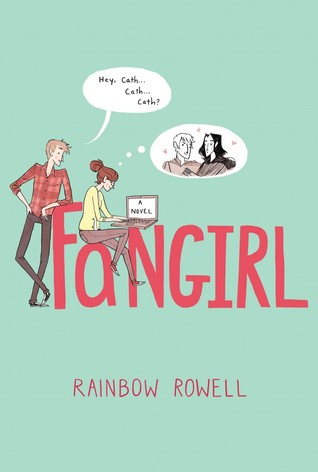 This one definitely shouldn't count, but I'm struggling with ideas! Reagan is more of a real life villain, the kind of person everybody knows and doesn't always get along with. She was my favourite character of the whole book and forget Carry On, I wish Reagan had her own sequel!
I'm clearly not very good with villains, so do you have any suggestions? Who are your favourite villains? 🙂 And again, sorry it's Wednesday!