Yes, this is a few days late. Shhh! September was okay for me. It was better than I've been recently, but not as good as I wanted. Here's some of the stuff I read/bought/watched etc!
Technically I read 6 and a half books this month, but in actual fact, the majority of them were novellas or short stories, so really not that impressive. Oops. 😦
Reviews for all of these are in the post section!
Since I'm an incredibly unorganised person and am writing this post at 2am on a Monday morning, it's not an appropriate time to get my camera out and take nicely lit photos of the new books I bought. Sorry!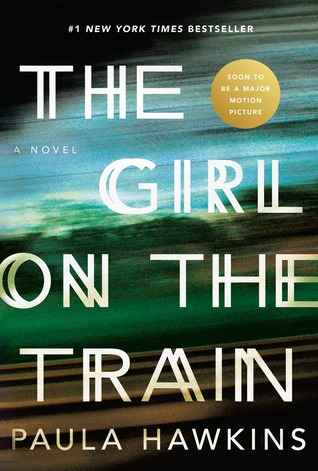 *Plus everything that I read this month, and a few things I downloaded.
This month has been a great month for watching film and TV shows for me! I'm the worst type of person – the type who starts a TV show, absolutely loves it, then drops it after a season or two because the wait in between kills me. But this month has been good.
○ I started watching Breaking Bad. I'm halfway through season 2 right now and I actually love it! I didn't think it was my type of show, but I'm completely sucked in. I'm watching it with my boyfriend so I have to wait a week then religiously binge it all day with him. 😛
 ○ I started iZombie season 2! This is one of those shows I accidentally/unintentionally gave up on. It's now my middle of the night go-to and I have 9 episodes left. 🙂
○ STRANGER THINGS. Oh my God, Stranger Things. It's been weeks since I watched it yet I'm not over it. I love this show. I want 400 more episodes. The hype is real.
○ I saw two Jack Whitehall Live films, for reasons you'll see below…!
○ Last Friday I saw Sausage Party, which is possibly the most messed up film you'll ever see. I still don't know what I think about it. Let's move on.
First and most importantly, 

I GOT MY BRACES OFF!

 I'd had them for two and a half years, ages 16 to 18, and I was so ready for them to come off.
Last weekend I went to Sherlocked, a 3 day BBC Sherlock convention in London. You can see the guests on their website but I met a bunch of famous people like Benedict Cumberbatch, Andrew Scott, Mark Gatiss, Steven Moffat, Amanda Abbington, Una Stubbs, etc! They were all lovely and I won't bore you with the photos, but if ya fancy seeing them, let me know and I'll make a post about everything that went on.
I bought 3 Christmas presents already! One of which is Jack Whitehall tickets for me and my boyfriend in February. 3rd row. Snazzy stuff. Sad bank account.
I bought a Cineworld Unlimited card, and for those of you who aren't from the UK, it's basically a subscription to the cinema. Expect my "what I watched" section to be a whole lot bigger next month!
I "officially" left my job, though my last day was technically in August. Roll on next week when I start my new one!
4 driving lessons. I've got this.
How did your month go? Feel free to link me to your wrap up's, and here's to a great October! 🙂