It's October, which means spooky reads! Lauren @ Wonderless Reviews is hosting a great Halloween themed Read-a-thon. I've never participated in a readathon before but I love Halloween, so now's the perfect time! It officially runs from the 10th of October to the 31st, but I'm going to cheat a tad and start reading from today, because I know I'll be busy with work this month. Here are my choices!
Category banner credit goes to Lauren. Go check out her designs!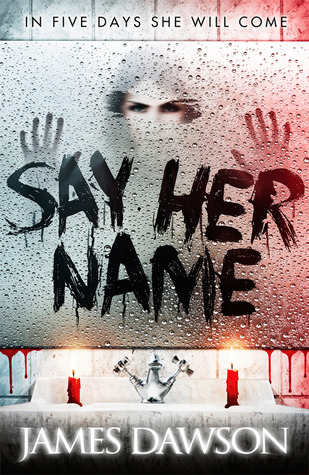 Say Her Name by James Dawson is a book I'd never heard of until recently. I've seen it featured in so many October TBR's, and I'm super excited for it!
Anna Dressed In Blood – AKA the book I pick up every October and never get around to reading. This year will be the one!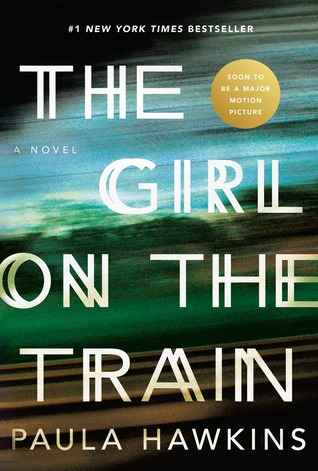 For this, I'm going to read The Girl On the Train by Paula Hawkins. I've been meaning to read it forever, but I'm seeing the film next week, so I gotta hurry up!
A Darker Shade of Magic is the book I'm most likely going to be reading at night. I have a feeling it will take me a while to get through, so I'll keep it for my late-night boredom.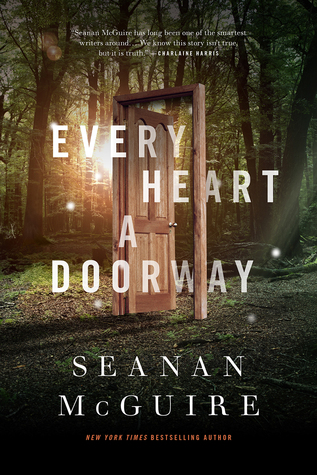 I'm going for treat for this category. The first two are novellas which I'll read if I'm having a slump, need a book break, or want to get closer to the 6 book goal. If not, then I'll read An Ember In The Ashes, which I bought last week!
I've read so many great reviews for Labyrinth Lost, I can't not include it! I might change this choice at the time but I definitely want to read this soon.

Are you having a spooky themed October TBR? Or joining this readathon too? Link me to your posts! 🙂