Book Traveling Thursdays is a weekly feature meme hosted by Catia @The Girl Who Read Too Much and Danielle @Danielle's Book Blog! The purpose is to find book covers from around the world and choose your favourites. The list of themes is on Goodreads!
This week is a a book you think should be a classic in a few years! 
I actually found it surprisingly difficult to choose a book for this week's topic. My initial instinct was to go with Fangirl by Rainbow Rowell, but I used that for my BTT last week! Instead, I decided on Everything, Everything by Nicola Yoon. I think this book was received extremely well by most people, and everybody is hyped for her next book, too. Personally, it was one of my favourite books of last year, and I gave it 5 stars – which I rarely do! I love this book and I hope it sticks around in the book community for a long time. 🙂
Original/UK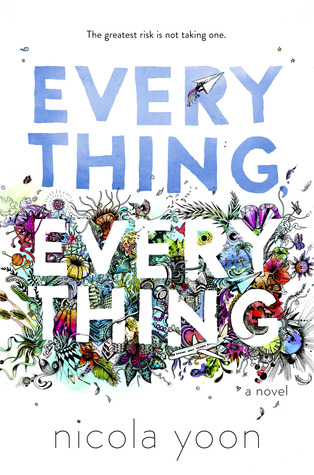 Favourite Covers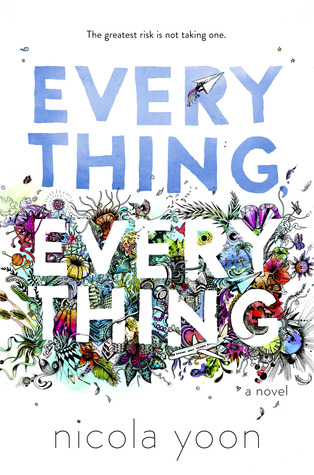 I really love the original cover. The watercolour blue and the floral pattern behind just looks so pretty. I wish there was a colouring book based on this, like what Sarah J. Maas did! The middle book is Danish, and I'm not sure why I like it so much – it just looks sleek, slightly more sophisticated than the cuteness of the original. The last one is the 2016 UK/US version, and I love it. I think I prefer it to the original. The only thing different, really, is the pink title (my favourite!) and slight colour alterations. I wish I had the pink one, not the blue!
Least Favourites
German | Czech | Serbian | Portuguese | Hungarian
The German cover looks like a school book, and I don't even know what they were trying to achieve with the Czech and Serbian versions. I don't like any of them!
Other Covers
Spanish | Dutch | Turkish