I'm not sure where this originated, but I saw Reg do it over at She Latitude earlier in the year and really wanted to do it! I wasn't tagged but screw the rules, it's basically Autumn!
1. What is your favourite thing about Autumn?
Is it too typical if I say "everything"? Winter is my favourite season, but Autumn is only just behind. It marks the beginning of my favourite time of year. It means I can comfortably go back to my favourite clothes – jumpers, beanies, boots… it means the blanket gets firmly put back on my bed and the slipper socks come out… and it means Costa hot chocolate. AKA everything good in my life.
2. What book reminds you of your school days?
The entire Need series by Carrie Jones. Not that I was stalked, knew shapeshifters or am a pixie. I also didn't read this at school. But I did read it during the time that is most vivid in my school memories – winter 2009, when I got really ill and had time off school. It always gives me vibes of dark winter days, cold mornings and horrible teachers.
3. What cover reminds you of Autumn? 
I bought this book years ago but could never bring myself to read it because I knew somebody with the same name as a main character and it put me off. Ridiculous, I know. I'm sure I'd be able to read it now, but I can't find it. 😦
How can this cover make you think of anything but Autumn, though? I love that the leaves frame the picture and it definitely has a creepy vibe. I hope the story matches.
4. What's your favourite horror or Halloween story? 
I don't have one, so let's go with this "Harryween" story by Harry Potter Pals.
5. What is your favourite horror or Halloween film? 
I'm not one for horror films! I've seen a few, mostly with my boyfriend, but I always just sit there analysing them. My college teacher of two years, her favourite genre is horror – so I'm so used to picking apart horror films that I just can't watch them. I'm also lowkey terrified of being terrified.
But if The Nightmare Before Christmas counts, then that's it for sure. Half of the objects in my house are NBC related!
6. What fall book release are you looking forward to?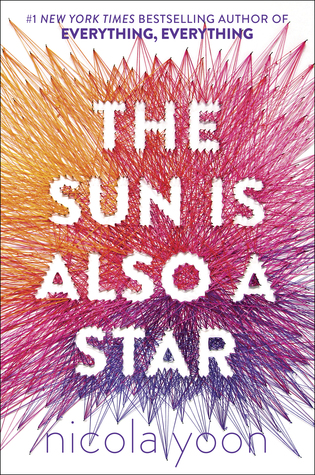 Probably this one the most. It isn't very Autumn-y but it's in my top 5 most anticipated this year so I have to put it here!
7. What Autumn movie release are you anticipating?
Is this even a real question? 😛
8. What are 3 books you plan to read this Autumn?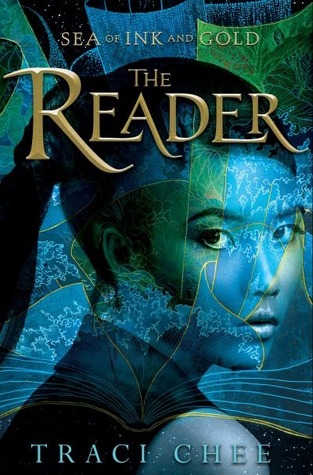 https://olareadsbooks.wordpress.com/about/It's no lie that the colder months are definitely made for fantasy, and these are 3 I really want to read.
I tag:
Obviously you don't have to do it and apologies if you've already been tagged! If I didn't tag you and you want to do it, consider yourself tagged! 🙂