Top Ten Tuesday is a weekly feature meme hosted at The Broke and Bookish where you choose your top 10 favourite books rbased on a theme.
This week's theme is Top Ten Favourite Books of  X Genre, and I chose fantasy, of course!
1. Poison Study
There is no doubt in anybody's mind that this is my favourite book. I'm one of those annoyingly energetic people who manages to throw it into so many conversations. But blind love aside, Maria V. Snyder is my favourite author and this is the first book I read from her, back when I was 11. I read the whole series (at the time – thank God she extended it) in two days. If you like fantasy, assassins, magic and talking horses, then please give this a try!
2. Throne of Glass
It's not really any surprise that this is second on my list, either. However, I'm not sure if this one is my favourite in the series. I loved Heir of Fire, and Queen of Shadows literally blew me away, but I'll just put this here!
3. Harry Potter and the Order of the Phoenix
A list of my favourite books would not be complete without this. I'm not even gonna apologise. 😛
4. Rebel of the Sands
This is where I start to lose track of which book comes before which, so from here on, this goes in no order! Rebel of the Sands is undeniably one of my favourite books. It just had that special something.
5. Ignite Me
I love the whole series, of course, but this was my favourite. And look at the gorgeous cover! I'm dying to re-read this, and hope I still feel the same.
6-10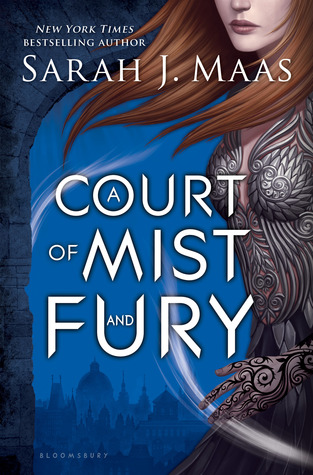 Writing this has really made me realise that there's a lot of super popular books/series that I haven't read! Do you have any suggestions? 🙂