If at any point this year you've laid eyes upon my Goodreads challenge, you'll know that I'm failing miserably and I don't even know why. I'm not at college now, so I should have more time than ever, and I only work two days a week! So why am I still eleven books behind on my easy goal? Who knows. But to fix that, I figured I would do my first ever TBR list and (hopefully) actually stick to it!
From top to bottom…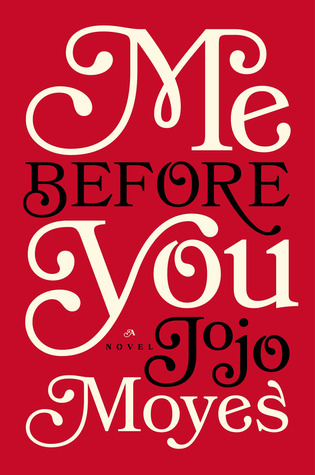 Me Before You by Jojo Moyes
How have I not read this yet?! I'm seeing the film in a week or two so this is top of my list, and I'm definitely starting it tonight. I hope I cry. 😛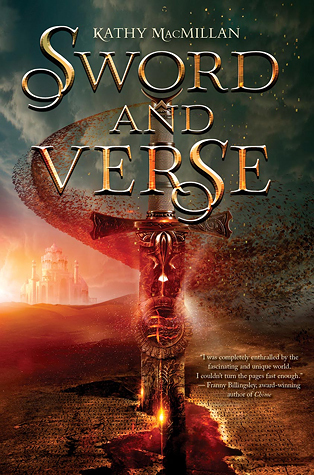 Sword and Verse by Kathy McMillan
I'm usually quite fussy when people gift me books, because how do I know if I'm going to like it or not if somebody else has chosen it? But duh, I'm usually wrong and I love the book. Regardless, I've been avoiding this book since I was given it in February, but the hardback cover is so pretty and I've decided it's time. I have to read it this month!
We All Looked Up by Tommy Wallach
I took this book out from the library late last year, but never had enough time to read it, because my Icons reading slump happened. So I went to the library today and picked it up again!
The Elite by Kiera Cass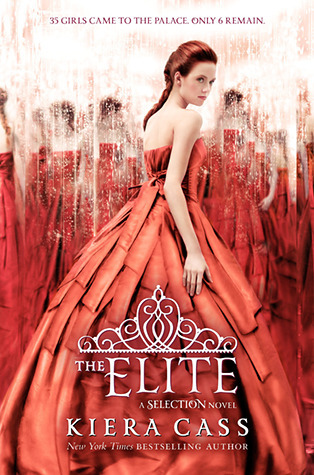 I've read The Selection, and I've read The Queen and The Prince novellas, but for some unknown reason I never finished the series. I could never, ever, ever manage to find it in a bookstore – I could always find the first and third books, but never this one! When I saw it in the library I had no choice. If I left it there, it might disappear for another year.
This Is What Happy Looks Like by Jennifer E. Smith
I've been seeing this around for ages, and I honestly had no intention of reading it. It's a 400+ page contemporary and usually I only read fantasies/sci-fi's with that many pages. But I read a really good review for it just a few days ago, so when I saw it in the library this morning I figured it was meant to be. I'll give it a try!
I also have a June goal of finally giving my blog a make-over! I've been slowly introducing new themed headers and widgets, but I want a complete revamp. Something with more personality.
Have you read any of these? What do you plan on reading this month/this week? And if I haven't read these soon, please berate me!