Top Ten Tuesday is a weekly feature meme hosted at The Broke and Bookish.
This week's theme is 10 Books I Feel Differently About After Time Has Passed. 
I feel like this happens for a lot of books I read. It's actually the main reason I started buying/downloading more eBooks instead of physical copies – I'd read it once, and in a few months, I'd changed my mind. I was probably never going to read it again, and it's most likely in the hidden corner of my bookcase. I also find it almost cringey reading books that I read several years ago, like when you read old Facebook statuses or look at old pictures. Some books obviously stick through, but there are quite a lot that I look at and think "what were you doing reading that?!". So, in no order…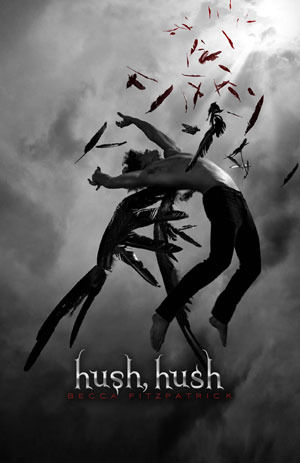 1. Hush, Hush (series) by Becca Fitzpatrick.
I used to adore this series. Even now, I remember so much about it. But when I do think about it, I start to wonder how I ever enjoyed it. The only redeeming quality about is the fact it's the first of it's kind that I read.
2. A Thousand Nights by E.K Johnston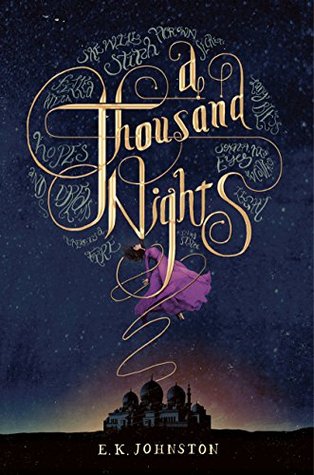 When I first read this as an ARC, I enjoyed it but I wasn't sold completely. Really, I think it just took a little while to sink in, and now I love this book. A lot of people seem to hate the lack of dialogue, the fact there are no names – but I love that about this book. It makes it different! Plus, there's also the gorgeous pink hardback to take into account. Nobody can turn down that cover. (Not this one –>)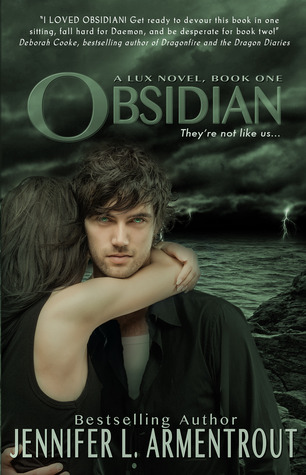 3. Obsidian by Jennifer L. Armentrout
I never know what to think of this book. When I first read it I loved it – it was, surprisingly, one of the first alien books I'd ever read. Surprising because I now love them! But as the series went on, the characters and plot got tackier, and it's become one of those books that I'm almost embarrassed to talk about.  I'm just not sure.
4. The Unbecoming of Mara Dyer by Michelle Hodkin.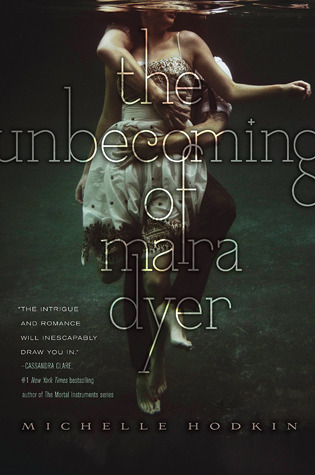 I enjoyed this book, and I think I gave it 4 stars. It was incredibly descriptive and original, and I liked the characters a lot. But now I feel completely indifferet to it. I've forgotten most of the plot, and I can't say I'll ever feel like reading it again. It's just one of those books.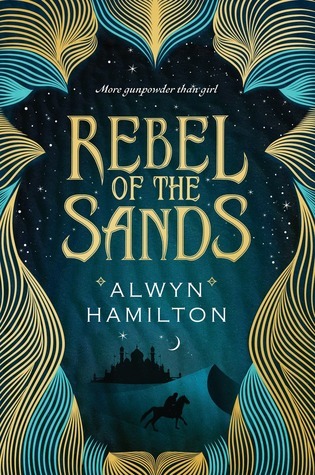 5. Rebel of the Sands by Alywn Hamilton
The day that I read the synoposis for this book, I fell in love. I immediately ordered it into my local bookstore and was crazy excited when I got it. I loved it all the way through, and it did live up to my expectations. But after I finished it, I almost forgot about it. I put the next book on my TBR and that was it. But now, whenever I think of my most recent favourite books, this comes into my head. Whenever I look for a new book, I look for ones similar to this. And it's definitely, definitely made it onto my list of favourites. 🙂
6, 7, 8, 9 & 10: