Book Traveling Thursdays is a weekly feature meme hosted by Catia @The Girl Who Read Too Much and Danielle @ Danielle's Book Blog! The purpose is to find book covers from around the world and choose your favourites. The list of themes is on Goodreads!
This weeks theme is Favourite LGBTQ+ Couples!
I had to think hard about this one. While LGBTQ+ couples still aren't commonplace in YA literature, I've definitely read about quite a few. The first (and cutest) couple that came into my head, though, is Lola's dads from Lola and the Boy Next Door by Stephanie Perkins. I love Stephanie's romance writing skills and I thought the way she create those two characters was special. You can read my review for it here!
Original Cover (US)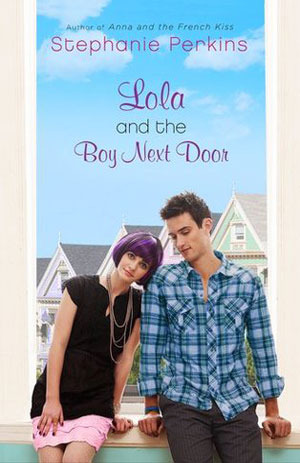 Favourite Cover/Cover from my country (UK)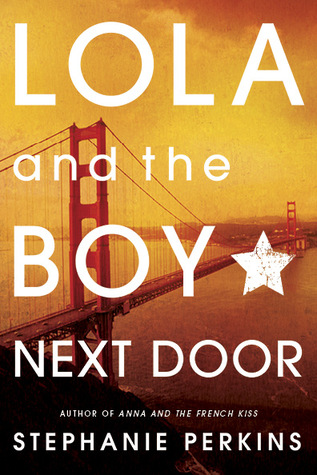 Least Favourite Cover (German)
 Faces on book covers… Please don't.
Other Covers
 Italian – fun fact, apparently this translates into "The first love is you". That's so freakin' cute.
 French – this reminds me of a Sarah Dessen cover.
 Bulgarian – this just doesn't look like anything at all. Why would they choose this? 😦