Book Traveling Thursdays is a weekly feature meme hosted by Catia @ The Girl Who Read Too Much and Danielle @ Danielle's Book Blog! The purpose is to find book covers from around the world and choose your favourites. The list of themes is on Goodreads!
This weeks theme is World Book Day!
Each time I do this I try to stay away from my actual favourite book as to not be so plain and boring. Therefore I have to go with The Fifth Wave by Rick Yancey! It's one of my favourites and it's been cropping up a lot lately, with The Last Star being released in a month! 🙂
Original Cover (UK/US)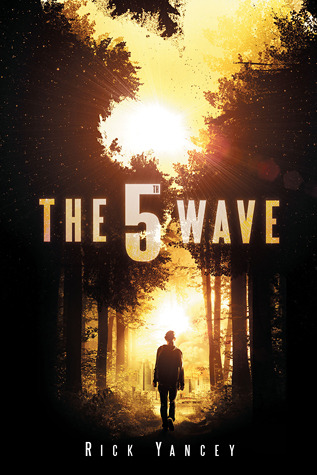 Favourite Cover (Indonesian)
 – I love the red in this – it makes me think of Mars!
Least Favourite Cover (Estonian)
 – I don't understand what they were thinking when they made this cover.
Other Covers